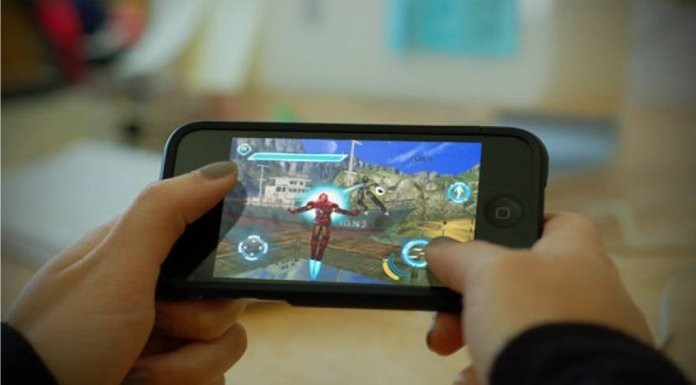 Almost everyone on earth these days have a smart phone or tablet or at least a PC on which they play games to kill their boredom or simply pass the time when they have nothing else to do. Playing games, either online or offline are by far the best methods to entertain yourself without having to depend on others.
A few years back, gaming lovers were required to download huge games and install them on their PC, which required a great bit of disk space and RAM. Most of the people were required to spend money and upgrade their PC to be able to play these games on their PC. Now the scenario has changed, the phenomenon of Online Games has completely changed the way people used to play games on their PC or Smartphone.
People can now play their favorite games without having to install anything on their PC. All they need is a web browser and an internet connection to play online games.
There are millions of games available online on thousands of websites. This huge variety ensures that you never get bored of online games. As, soon as you feel bored of one game, you would just start playing another game. In this article, we are listing five of the most popular games of recent time that you can play right now online and have some ultimate fun.
Angry Birds Star Wars:
Angry Birds is not only available for Smartphone or tablets, you can play it online as well. This Angry Birds Star Wars is a sequel to Angry Birds, which became immensely popular on the internet. This game will give you a completely different experience while playing, as the characters will appear based on star wars characters.
The Felix Jump:
This exciting game requires the player to jump down in order to avoid being hit by the objects. While jumping down, the player collects white points and balloons that increase their points. The game developers have launched quite a few updates of this game as well recently.
Save Harry:
In this popular game, the player is required to save the prince from a Las Vegas Hotel. The main goal is to prevent you from being seen on numerous cameras installed in the hotel. There are multiple levels to play on and the player is required to collect various items on his way to the prince as well.
Free Rider 3:
In this exciting game, the player is supposed to continue riding and avoid getting falling down. Falling down means you lost your chance. Choosing the track and moving right left is the key to play this game successfully.
Snail Bob 3:
This is quite a simple Puzzle Game that is popular because of its exciting and challenging nature. The task in this game is to guide the snail to reach the destination and complete each level one by one. In addition, the player is supposed to collect quite a few times along his journey.
There are various other games as well that are equally liked by millions of people around the world, but these 5 are on the top of the list according to various surveys taken up in the last couple of years. So whenever you are feeling down, open up your PC and start playing these online games.