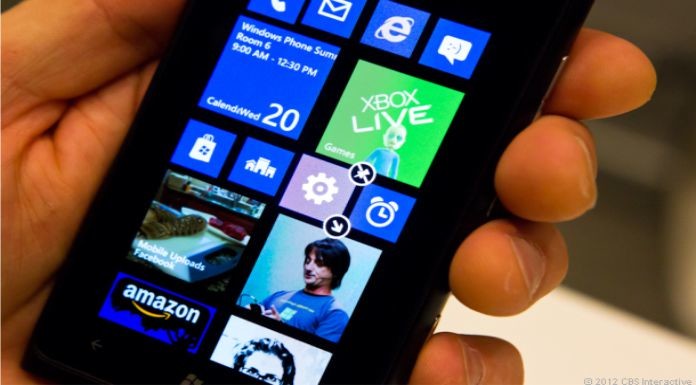 Windows Phone 8.1 has been launched. In spite of its launch the windows 8 phone is not without its flaws. Customers have reported common windows 8 phone problems. Here are some of the common problems and the ways to get rid of these problems.
Black screen during calls:
Many people who have purchased the windows 8 phone have had persistent problems with blank screens whenever they make or receive a call. Here is its solution: If you wish to know how to fix issues with windows 8 phone problems regarding a blank screen during calls, you must make it a point of not having a screen protector which will be covering your device. You can find this near the front-facing camera at the top of the front side of your phone. It would also be an excellent idea of checking to see that there is no dirt covering it. If there is any dirt located on it simply wipe it with a damp cotton wool so as to blast any dust away.
Camera not working:
Many others have faced the problem of their camera on their Windows 8 phone not working. In order to know how to fix issues with windows 8 phone and solve this problem, you must ensure that your software is up to date. You can also solve this problem by backing up any important files and resetting your phone by going to Settings then to About and finally to Reset your phone.
Duplicate songs:
Many people have experienced that their Windows Phone 8 devices have lots of songs which have appeared twice or even three times. On having a closer look at the folder on your phone, you will come across only one track, but in the music app of your phone you'll see multiple copies. This problem can be best solved by turning off the Xbox Music and cloud collection of your Windows Phone 8 phone helps. Simply go to the Start then to Music + Videos then to More and finally to Settings and turning off Xbox Music cloud collection.
Apps that take the toll of your battery:
It is not at all an excellent idea to keep on charging the batter of your Windows Phone 8 battery all the time. You can easily solve this problem by uninstalling and reinstalling certain apps.
Is the screen of your Windows Phone 8 freezing? Time to Reset:
The major cause of stalled Windows Phone screens aren't known, but the fixing part is simple. Simply by resetting your phone will work effectively when the display of your Windows 8 phone becomes unresponsive. In order to do this, simply press the volume and the power buttons concurrently for a minimum of ten seconds.
These are therefore some of the ways to fix your Windows Phone 8 problems.