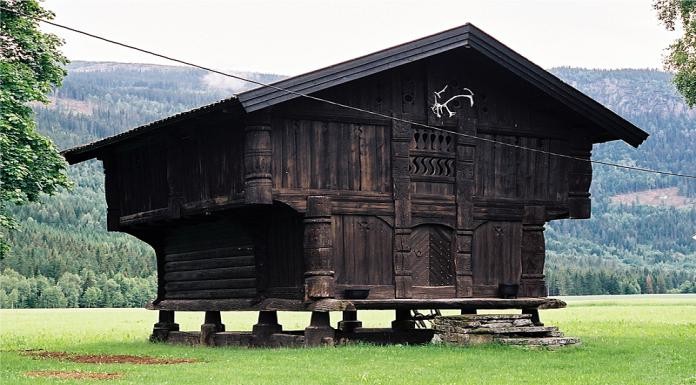 Autodesk has created various, innovative types of software which can be used by architects, engineers and construction professionals. These can typically be viewed both online and offline and no matter where you are. The simple introduction of these various types of software has made building and structure projects far easier to understand for everyone involved, as well as ensuring that each member of the team knows exactly what they should be doing at any given point in time. You also have the ability to make quick changes to a project without wasting vast amounts of time and money.
You can securely access any project information you wish.
You have secure access to any files or documents that have been uploaded to Constructware cloud.
The app will support any restrictions to access you have imposed on it.
You can easily access a wide variety of projects or job sites that you have uploaded to Constructware via your iPhone or iPad.
You have the ability to review your designs from anywhere in the field.
You can view DWF files, download DWG, DXF and AutoCAD files and can even open AutoCAD WS directly from the Constructware app.
You can view any other project files you may have, including Powerpoint presentations, Word and Excel documents, PDF files, images and photos.
This allows you to quickly and easily get together with any other member of the team to discuss the project.
You can easily capture, edit and then share photos of the project, as well as opening, editing and sharing the important designs and documents.
You can use the Constructware app to work in conjunction with any other relevant Autodesk apps that you may already have installed on your iPhone or iPad.