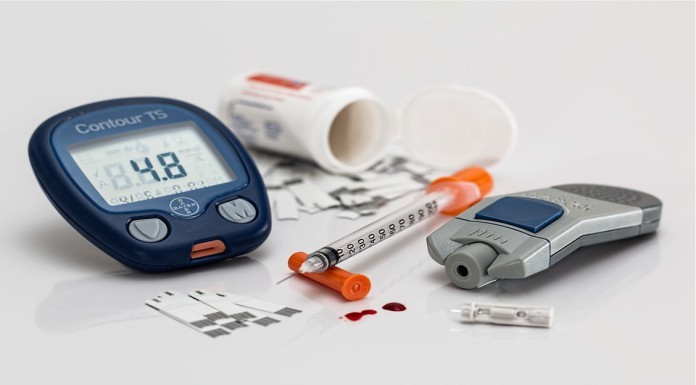 Medical science has always been the back bone of well being in a civilization as well as a country but with the advancements in the world we have seen this science grow from cults and witchcrafts into a complex study of human body and it's ailments which takes years and years to learn and leave aside mastering the subjects of medical sciences. Thus from time to time we need to create devices and gadgets that can help us in healing people with keeping them in a healthy state of mind and body. These medical devices are a gift of our advanced technologies and sciences that we have mastered with the help of our brains and body. These devices include and range from simple stethoscopes to complex MRI scanning machines but one thing is common with all of these, they save human lives. Also we might need to consider here the market that has grown with these devices and advancements we have made in our lives. This market has a very specific costumers and even more highly specific needs that calls for very precise and modern approach to marketing these products so that profits can be maximized.
Follow the steps given below in order to get the best results from medical device marketing:
Strategy
The right approach in this would be provide a brochure or introductory for displays at the hospitals or nursing homes so that more and more masses can be reached with in less time in minimum expenditures. There should be attractive discounts on devices for poor people and doctors thus creating better opportunities for people to buy them. Also some big hospitals can be given demos or samples of these devices for usage so that they can realize the benefits and potential of these devices. Less hassle and more quality should be main strategy if one wishes to make more profits from these devices.
Methods
Selling methods and modes are really important in this case as devices can be marketed in various ways yet the selling and delivery is the most complex and important concern over here. Delivery should be quick and clean as soon as payments are cleared by the clients thus creating wider base of consumers for these medical devices in lesser time. Also the manufactures should give out quality after sales service that leaves people without hassle and troubles even after buying the device.
All in all medical devices are meant to save lives and keep people healthy unless they fulfill this basic need they are useless.