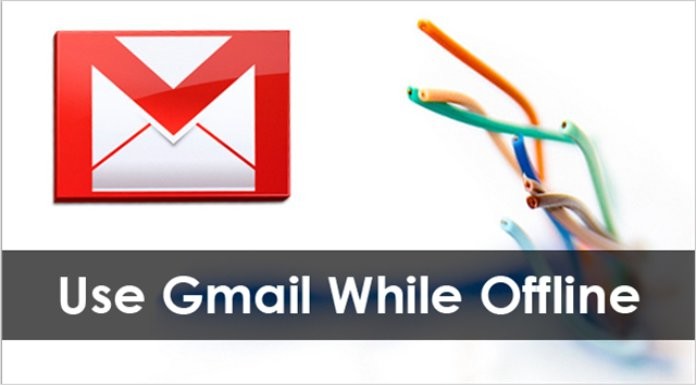 You can access Gmail without even connecting to the Internet, and it is quite simple to do that. You can access a cached version of your mails, address book contacts and mail attachments. You need to install Chrome web browser (if you haven't already) as this can't be done using Firefox, IE or other browser.
Let's see how to do this step-by-step:
Open your Gmail account in Chrome.

Go to the gear icon on the top right corner of Gmail account.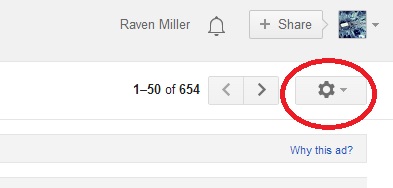 Select Settings from the available options.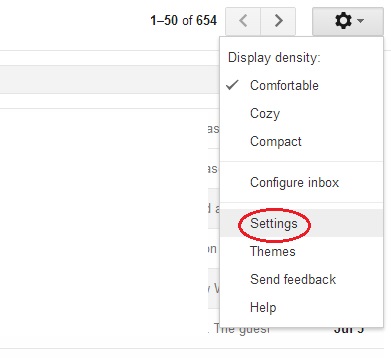 Select the offline option from list of tabs.

Select Install Gmail Offline, the only option you will get here. You will be taken to the Chrome Web Store.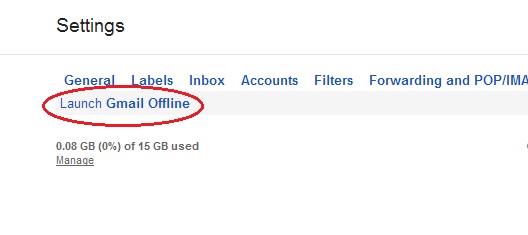 Select Add To Chrome button on the top right corner at Chrome Store.

You will be asked to confirm the installation. Hit Add button where the dialog box says Add "Gmail Offline"?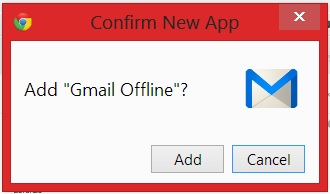 The new Offline Gmail App is now installed on your Chrome browser. You can see the Gmail Offline option in your app menu.

Click Gmail Offline, Select Allow Offline Mail and click Continue.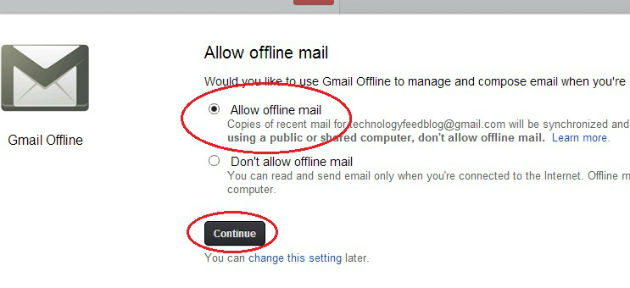 Offline Gmail launches in a split-screen view. This is the view you will see for your Offline Gmail app whether it's offline or online.
Using Offline Gmail
To send messages select the pencil icon just above the Inbox.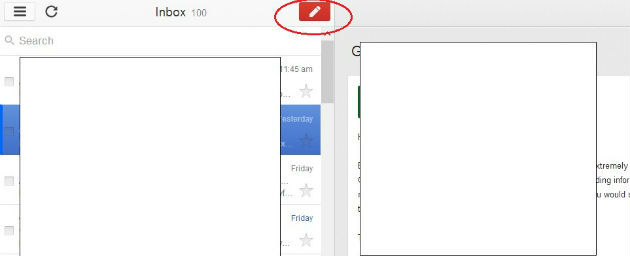 All of your addresses, contacts are cached and you can use or enter sender's address in the same way as you do in Online Gmail.
Hit send when you are done with writing your message.
Your message will automatically be sent once you connect to the Internet. You can confirm this in you sent folder later.
You can add more than one account to Offline Gmail by selecting Sign into another account option where it shows you currently opened Gmail account at the bottom of the Inbox.
Offline Gmail will take some time to sync all your mails and attachments depending on your internet speed, so be patient.